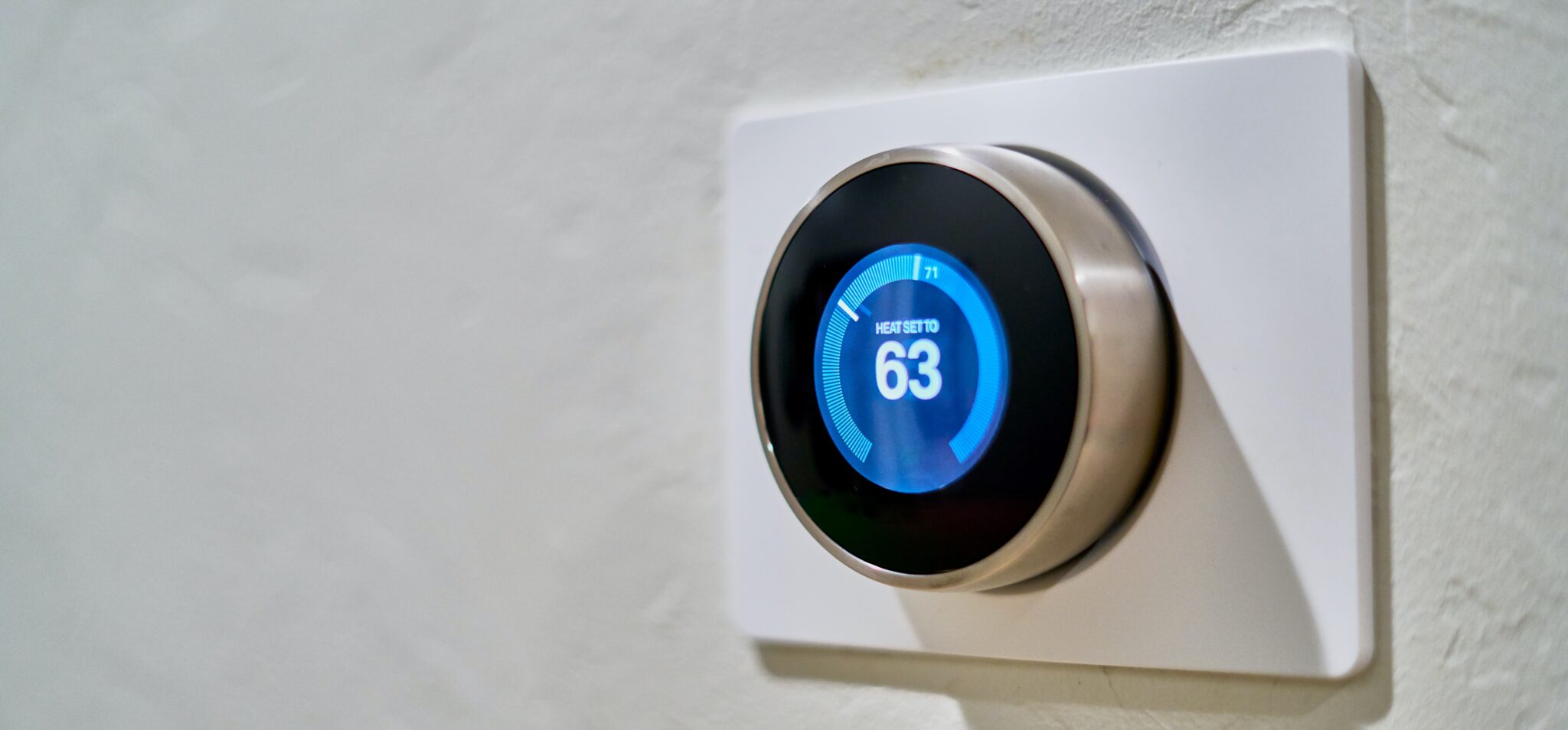 When building a new home, it is extremely advantageous to install all smart home cabling before drywall and insulation goes in. Owners will save time and money by cabling each room according to their current smart device needs, while also considering future expansions. Think to yourself, "will the wiring in my home meet my needs in 10 years?" According to Statista and Investopedia, 21.5% of homes are projected to be smart homes by 2025 compared to 12% in 2021. It is likely this statistic will continue to rise because smart devices provide convenience, efficiency and security.
What to consider:
First, get out your floorplan. Then, map out smart device locations and cabling needs based on the function of the space. Ask yourself questions like, would I like music or surround sound in the living room or loft? Does my kitchen need additional wiring to accommodate smart appliances? Will my workspace need TV and Internet? Will the garage door be controlled by a smart device? Do I plan to use smart security? Fun fact – smart locks and cameras are among the most popular smart security products (according to Security Sales & Integration). Questions like theses can get you thinking about your smart home cabling needs.
Future expansion:
It is also important to decide if cabling pathways should be run to connect major sections of the home to the network. Cable pathways ensure that future technology projects are achievable. Especially in homes with cathedral ceilings, where attic space is limited. They create a pathway for cables to run from one section of the home to another, at any given time. Pathways greatly decrease the likelihood that walls will need to be torn open when additional smart devices or cables are needed. They can also save you from having cables secured to the exterior of your home, creating an unwanted eye-sore.
Smart cabling services offered by Intechtel:
TV/Coax cabling
Speaker audio cabling
Data cabling – Cat5e, Cat6, Cat6a
Internet cabling
Fiber Optic
Pathways/Smurf Tube Installation
Types of smart devices that may require data cabling or wiring:
Smart thermostats
Smart displays
Smart cameras
Smart doorbell
Smart garage opener
Smart security system
Smart gardens and irrigation
Smart appliances
Smart light switches
Smart wall outlet
Smart smoke alarms
Smart speakers
Ready to get started?
Visit intechtel.com/tech-deployments-cabling or contact intechtel today to learn more.
Phone: Call Now >>
Email: Send Email >>
All Services: Cybersecurity | Business Internet | Home Internet | Phone Systems | Phone Service | Surveillance | Tech Support | Network Cabling | Computer Repair | WiFi Networks | Web Design | Online Marketing |